Hey B. Yonders…
I've got a hefty show coming up this week on Beyond Beyond is Beyond.  I will be welcoming the amazing Corn Mo to the show who is releasing an album called Diorama of the Golden Lion with his band .357 Lover later this month.  It is dramatically and epically rockin', you better believe!
Says Ben Folds about the band: ".357 Lover are too good.  I doubt many people will like this because music audiences in general aren't smart enough for this kind of quality. Only years from now will people understand what they're missing. Ridicule them all you like. Ignore them, but history will not ignore .357 Lover. You are f*cking up if you don't get it…"
And if that weren't enough, in the first hour of the show, I will be playing newly-remastered Beatles songs since I got my hands on them a week early.  So tune in and check out the sonic superiority!  I'll also play some other stuff that I'm not sure about yet, so come be surprised with me…or even request stuff at beyondbeyondisbeyond (at) gmail.com or Tweet requests to BBiB!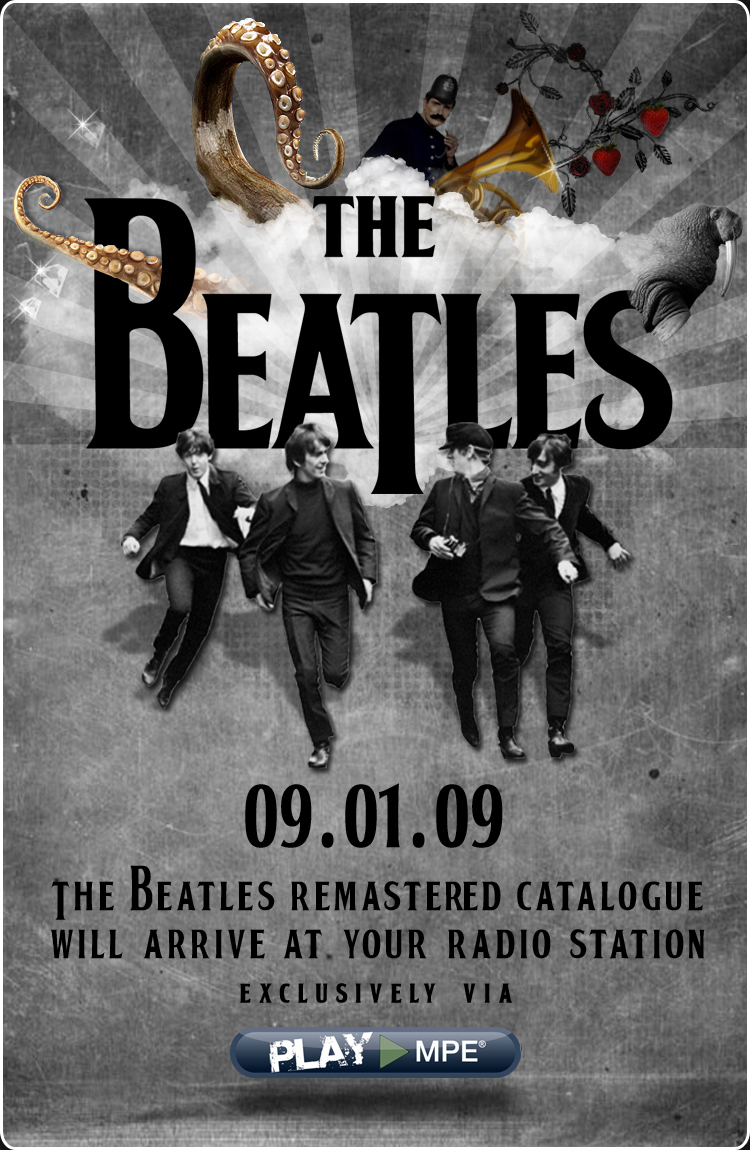 See you at noon Thursday live at noon on East Village Radio.
Cheers!
Mike
On what LP is the Alice Cooper tune "Dead Babies"?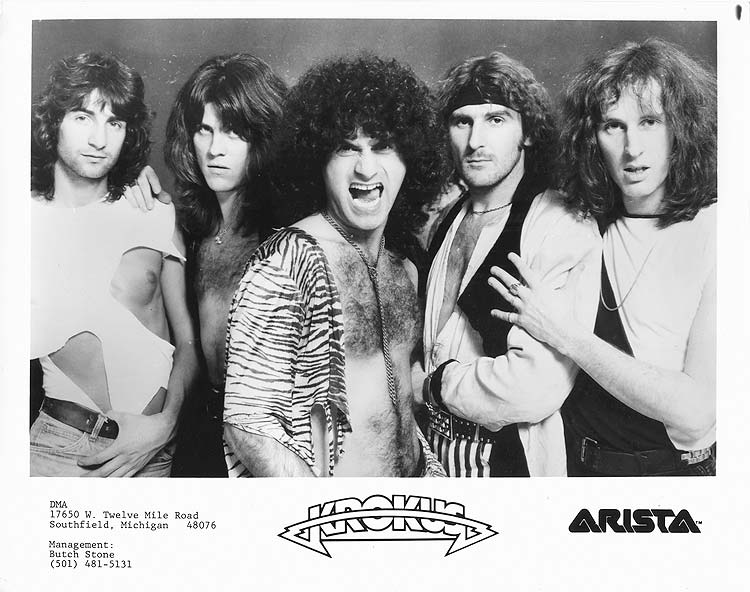 What was the first LP by Krokus?
Who does vocals for The Jam on their In The City LP?
Who appeared with Jeff Beck on his live 1977 album?
Whose version of "You Keep Me Hanging On" did Vanilla Fudge cover?
What Fifth Dimension song won a gold record in 1969?
What was Maxwell's last name in "Maxwell's Silver Hammer"?
Dawn Patrol (1983)
Emotions In Motion (1982)