Who sings the lead on "Blackbird"?
A cool weekend indeed it was, and beautiful weather too, here in NY. Friday I attended a fun Shabbas potluck with the ever-effervescent members of the Storahtelling company. And for more Sabbath activities, Saturday felt like a Greenhills, OH block party with Black Sabbath cover band Sabra Cadabra rocking The Yard on Gowanus Canal (see vid below). Me, Paul and Steve sat in the shade (it WAS 100 degrees) sipping on Coors Lights, eating burgers from the bbq, and witnessing the rowdy rockers in the mosh pit spewing beer and water balloons all over one another (see killer video coverage below). Sunday afternoon found me and Franny sitting on a blankie in Tompkins Square Park in the East Village for the Charlie Parker Jazz Festival from 2 pm to 7 pm, with staggered cameo appearances by our pals Erin Pope, Stephanie Skaff, Josh Alscher, Phillip Watt, Jeff Griffin, and John Croner. It was supposed to rain, I think, but turned out to be an absolutely gorgeous day with my beautiful wife…capped off by a great season finale about a man named Bill Henrickson with three beautiful wives!
[youtube=http://www.youtube.com/watch?v=HnQxxekUe1o]
So, what else…
Ted Nugent continues to prove that he is not bi….partisan. Point taken, Nuge.
Well, I'm sure you've heard about Amy Winehouse's domestic troubles. I sort of just feel bad for this girl.
And the hugely-popular Hipster Olympics video. Are you what many people would consider a hipster? Am I? Maybe the fact that I would consider it means that I'm not. And I don't rock an air of nonchalance. Do I? Will the next hipsters be the ones that bash the current hipster the best?
You MUST see and hear this Stevie Wonder drum solo ASAP! Thanks Paul. Wow. Fuckin' nuts!
Who saw the Big Love season finale, and what'd you think? Conchords is still 'sort of' underwhelming me a bit, but I also still dig it. I feel like I just wouldn't miss it much if it were canceled.
The Cincinnati Bengals play the Michael Vick-less Atlanta Falcons tonight in some boring preseason action.
And a few choice weekend photos from the weekend after the jump…
Here's a West Side Story song as done by Yes, which was actually stuck in my head for the second half of yesterday, after Franny and I left the Charlie Parker Jazz Festival at Tompkins Square Park. Yes never put this song on an album but it has appeared on many re-releases over the years, including Rhino's reissue of Yes' first self-titled album. Anyway, be sure to dig.
mp3 audio: Yes – Something's Coming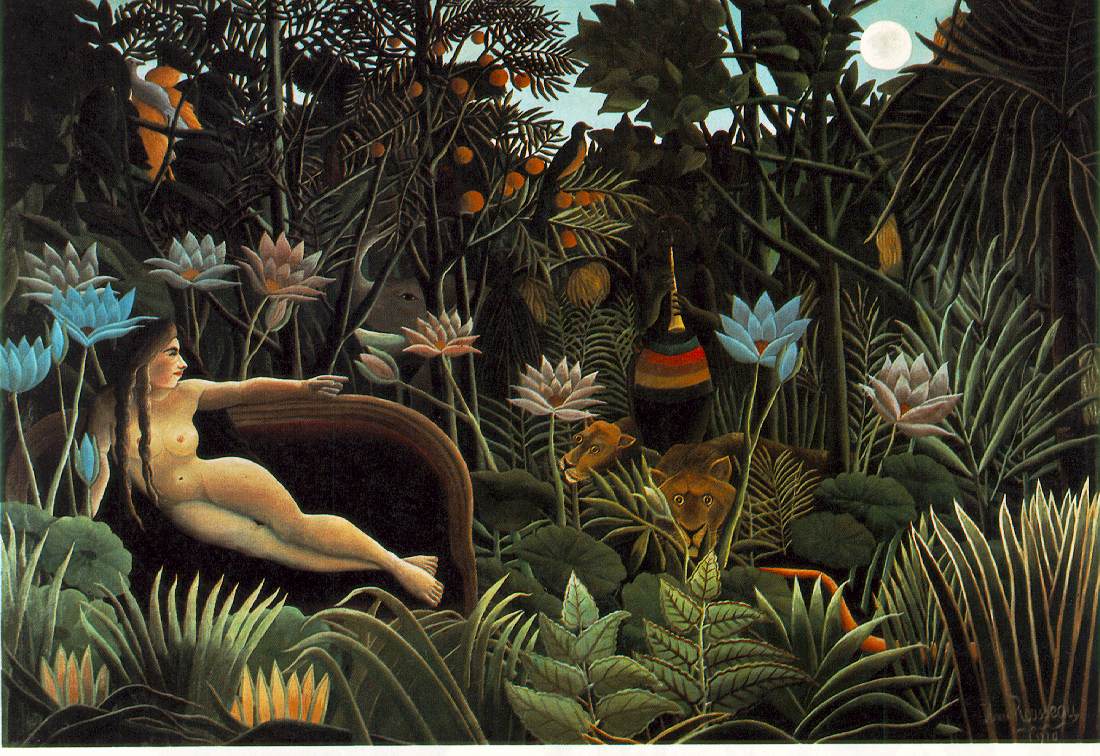 Who had "Too Much To Dream Last Night"? (1967)
This weekend's bit of philosophy comes to us from our friends over at The Star-Room. Go there now and give 'em your list of questionably-factual Bible stories.
Hush (1968)
This is the second Sh*t L*sts post since its inception, so it's still a very new concept…listing items that might typically remain loosely unorganized in the primordial ooze that is the grey matter of your brain. This should be simple though and won't hurt a bit. What I want everyone to do is list the last 5 songs they willingly listened to. When I say willingly, I mean leave out the stuff you heard on the elevator at work or the carefully-selected hunger-inducing jams they played at Pax when you got lunch today. Basically, tell me the last 5 songs you heard on your iPod on your way to work or your iTunes at work, or your cassette player because you don't have a job or you swear cassettes are making a comeback, or your turntable because, like me, you realized recently how good that old vinyl sounded…and, like me, you swear vinyl is making a comeback…or at least, it should! (click 'read the rest' below to see my list and to add yers)… (more…)
Don't Say No (1982)
Who gave Sid Vicious his trademark lock necklace?
Well, it looks like I don't have a ton for you, but maybe closer to 175 lbs. Franny and I were lucky enough to be visited last weekend by our old friends, Andrew and Angie and Angie's dad, Art, from Cincinnati. Andrew and I go all the way back to Hitching Post days. That was the very first job I ever had in Greenhills, Ohio…first washing dishes and breading chicken with bare hands, and later cooking that same chicken in pure lard. Dig in…
We found this likeness of L. Ron Hubbard (or does it look more like the Virgin Joseph in drag?) on the wall of a subway car (see above). Either way, I think it = the end of the world! Or "hello" from the weird abstract world that we cannot yet fathom. (Still working on the theory for the Enquirer).
We all went to an afternoon Yankees game with our visiting friends and then came back to the 'hood to continue catching up and getting hammered. Good times!
Fiddy Sent is a well-adjusted heterosexual man, and this is one of the funniest posts I've ever read!
Sabbath on the sabbath in Red Hook and jazz on needles at Tompkins Square Park this weekend.
Free Panda Bear DVD too good to be true. Who woulda thought that so many people would've wanted a free DVD from a member of one of the most popular bands in the indie rock world? Oh yeah, me too.
Free download of the week…The Nina Hagen Band. The orrriginal punk rrrock grrrl strrraight outta Grrrmany.
Unfree download of the week. Get the new Kings of Leon Live from SoHo set from iTunes. It'll be money well spent.
Animal Collective's "Peacebone" video.
So what else is up, ya'll? Let us know below…